What is the best choice for gym wear ?
Although going to the gym shouldn't be a fashion show, read on for tips on how to look and feel good while exercising.
What you should consider ?
4 tips on choosing gym wear
The ultimate goal is not to really feel what you're wearing, so aim for the "feel-naked" effect. The clothes also need to provide proper support at all the right places, especially when it comes to sports bras.
Don't assess the clothes only in front of the mirror; test them by jumping, squatting, lounging, or whatever activity you plan on practicing. Only when you MOVE you see how the clothes function and hold on your body.
A quality synthetic fabric such as Spandex expands to almost 600 percent of its size allowing you the range of motion and then perfectly snaps back in place.
Your gym clothes should make you feel exactly how the exercise does – fierce, powerful, and unstoppable. The color is more important than you think, so always choose hues you're comfortable with.
These are our most popular gym wear.
Making changes to your choices!
Our support team
is available 24/7
Free shipping on
all orders above $59
We always follow
Covid safe requirements
What our customers
are saying
Is a good material, really comfortable, Doesn't see-through and it's really flattering I really recommend it.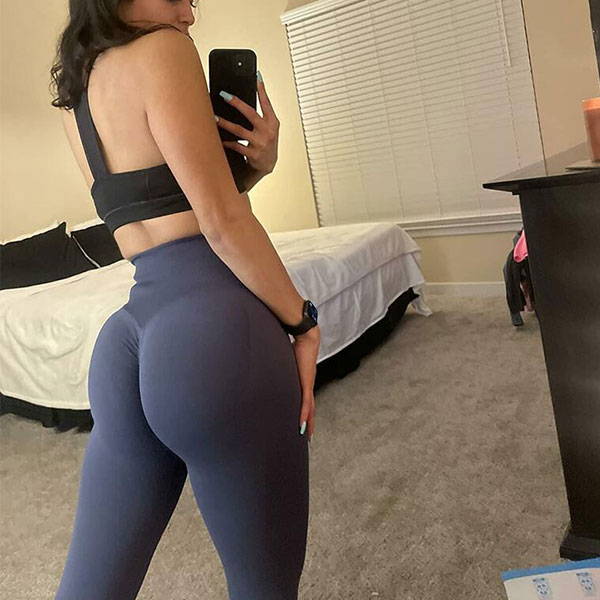 Love it 😍 looks exactly how I envisioned it my butt looks amazing!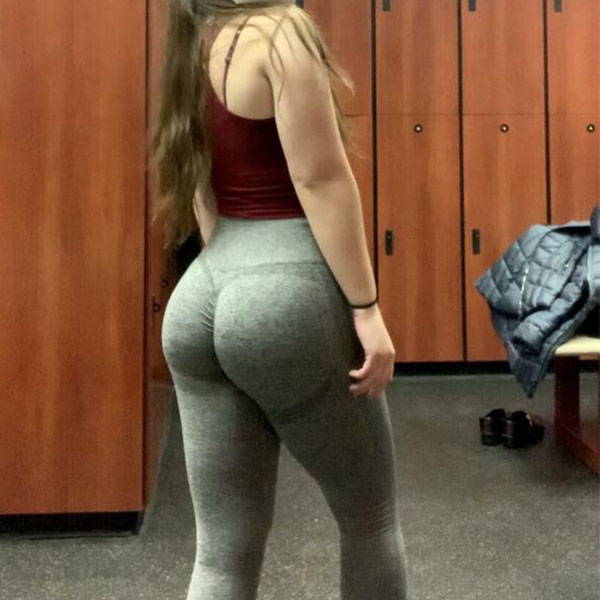 I don't often write reviews, but these are my new favorite pair of leggings!!I'm about 5ft 2, 126lbs, and got a small.The waist is high and very stretchy, yet smooths and compresses in the perfect way. The leggings are thick enough to not really show cellulite, but don't flatten your booty and are very breathable. Also, they ARE squat proof! Just went back to order 2 more colors!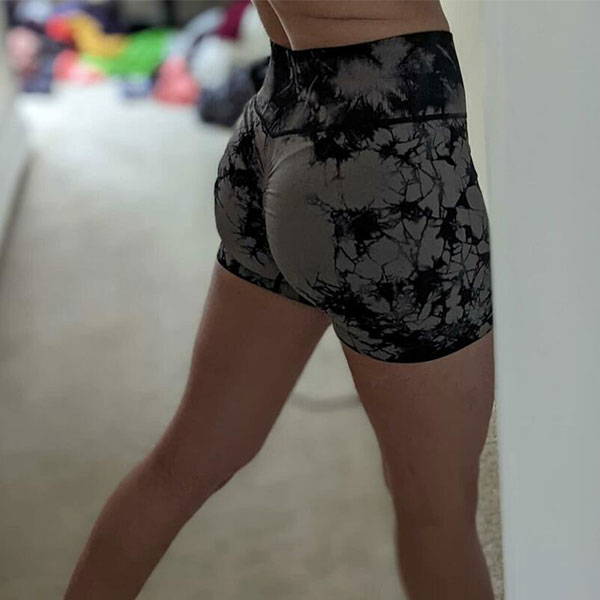 I never wrote reviews but as soon as I tried these on I felt confident! I am 115 lb 5' 2" with a little booty and these made my butt look plump. I purchased a small. I haven't tested these out on leg day, but even aside from that I could wear them for other workouts. If you're looking for that extra lift in your butt, these are the shorts for you ladies!!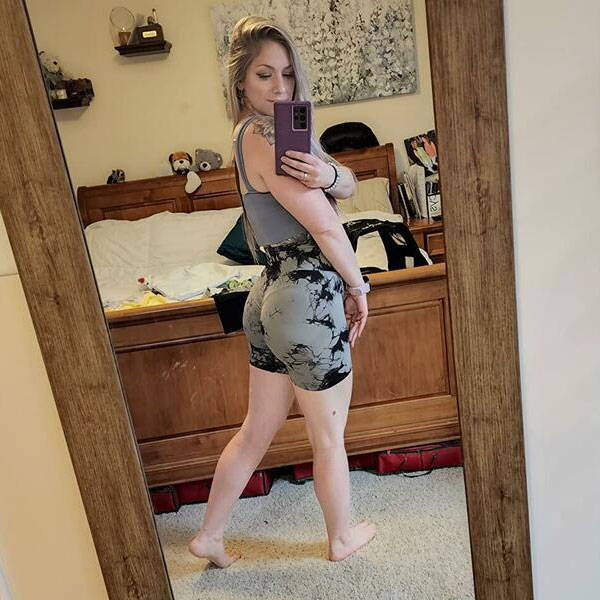 These are so nice! I normally don't like a scrunch but these are in a way that lays well and doesn't look ridiculous