Our support team
is available 24/7
Good Reviews From Customers
Real reviews and quality guaranteed.
Free shipping on
all orders above $59
What is Ultimate frisbee ?
"Spirit of the Game places the responsibility for fair play on every player. Highly competitive play is encouraged but should never sacrifice the mutual respect between players, adherence to the rules of the game, or the basic joy of play." (WFDF Rules of Ultimate).
Ultimate was developed in 1968 by a group of students at Columbia High School in Maplewood, New Jersey.
Ultimate is a fast moving, non-contact team sport, similar in many respects to other invasion games. Players need to possess a degree of speed, stamina and agility to play to a good level. The official pitch size is similar to a football pitch, but much smaller pitches are suitable for beginners and younger players. Ultimate Frisbee is played indoor 5v5 or outdoor 7v7.
Ultimate Frisbee began in the USA in the 1960's and has grown into a global sport. In 2008 Ultimate became an officially recognised sport by UK Sport and the home country Sports Councils: Sport England, SportScotland, Sports Council Wales and Sport Northern Ireland.
Hot to choose your outfit?
Spandex is a wonderful product invented by a chemist in 1959, since then it has been used in sports for multiple purposes. If I had a choice I would wrap my entire body in it to play Ultimate Frisbee. Spandex is the best thing to keep you warm on those chilly days, especially because it's tiny and light.
The best reason to wear spandex to Ultimate Frisbee is because it acts as a protective layer reducing scrapes, burns and cuts from all those dirty bids and layouts you do.
Throughout the years spandex has also become a fashion statement in the sports world. It is the miracle apparel granted to us by the Ultimate gods.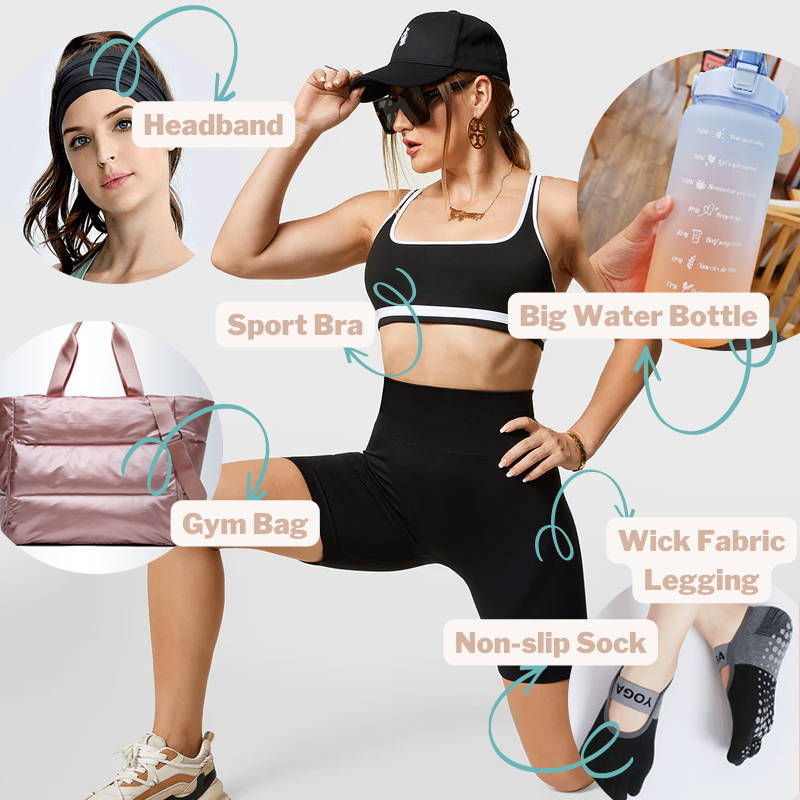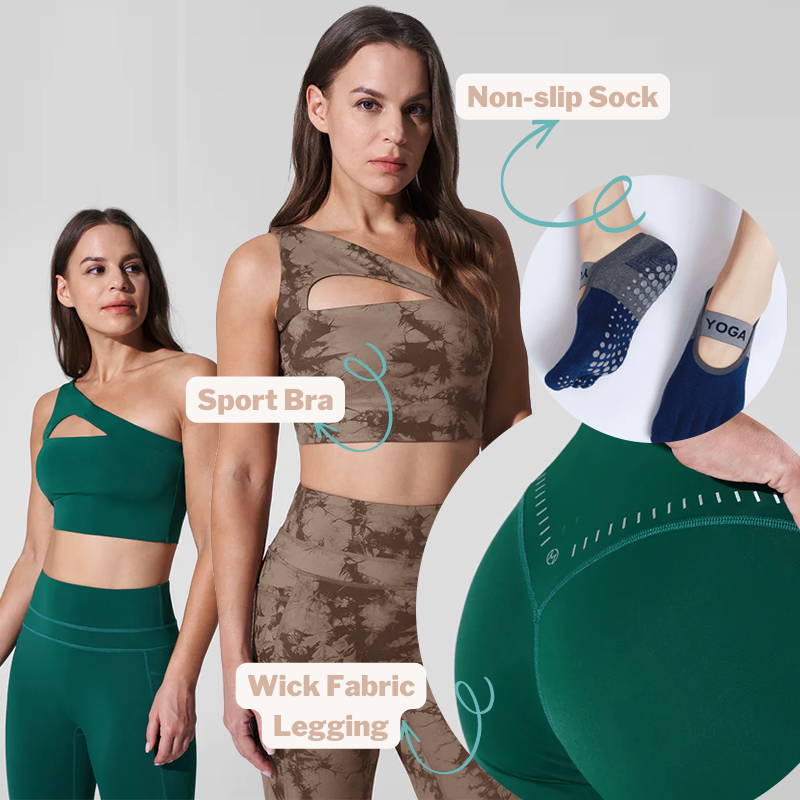 Mooslover Ultimate frisbee outfit